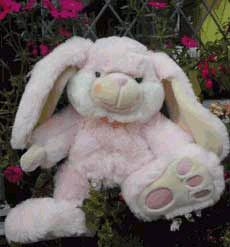 Harvey: "Don't be mean to the fascists?" What kinda bullshit is that?
EG: I just meant that exacerbating social tensions was playing into the hands of . . .
HR: Be nice to them when they take your rights away. Thank them for their hospitality when they throw you in prison . . .
EG: Dammit, Harvey!
HR: Oh, look! It's a Gold Star! And I need a shower!
EG: I was taste testing whisky when I wrote that! Scotch vs. Bourbon, you know. I've always held the Kentucky stuff was better. But is that pretention, or honest judgement? I had to know.
HR: The cheap-ass, dirty old man blended scotch. Admit it. Dirty old men know something about life.
EG: Too true Harvey. But, look, it's a fascist
movement
not a fascist
regime
. We should try to understand what's going on and change it. Not engage in name calling and finger pointing. Unless they start up with the jackboots and stuff . . .
HR: A fashion faux pas?
EG: Absolutelty. It's objective reality, man. We have to face it. Jackboots just suck.